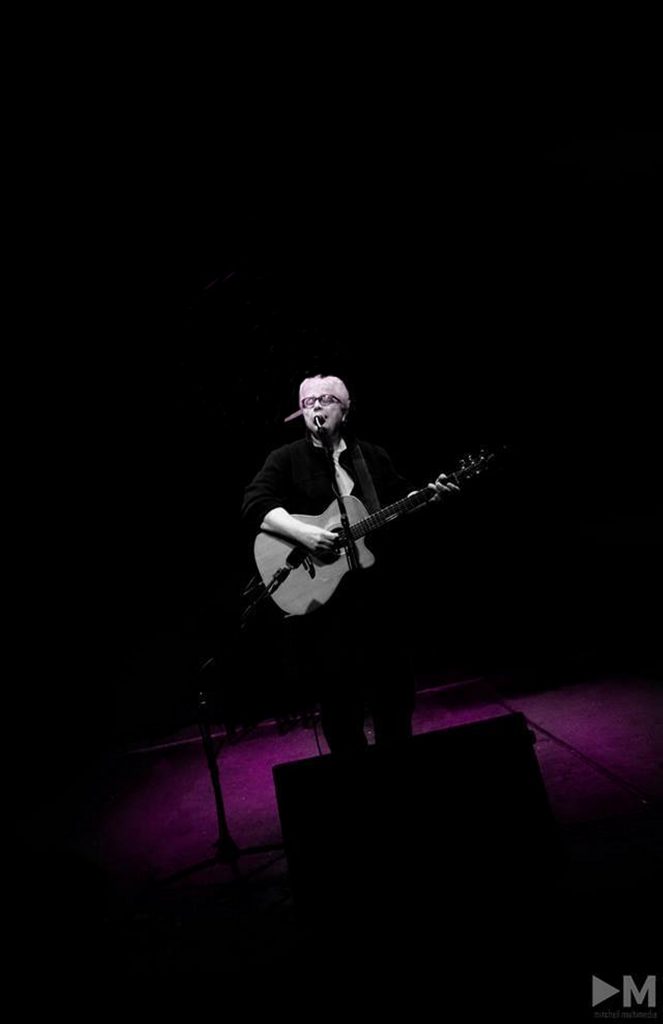 From the collection of albums, videos and producer credits that fill his resume, to his amazing voice, exceptional songcraft and legendary performances, Billy Zenn has earned his place in the heart of the Midwest music scene.
Zenn's latest album, EVERY THIRD THOUGHT, dropped on January 20, 2021 and features 10 new songs, and 3 video singles.
Billy performs regularly, both as a solo artist and with his 7 piece band, The Enablers. Be sure to check out the songs and videos listed above.
Enjoy the site, and thanks for stopping by!