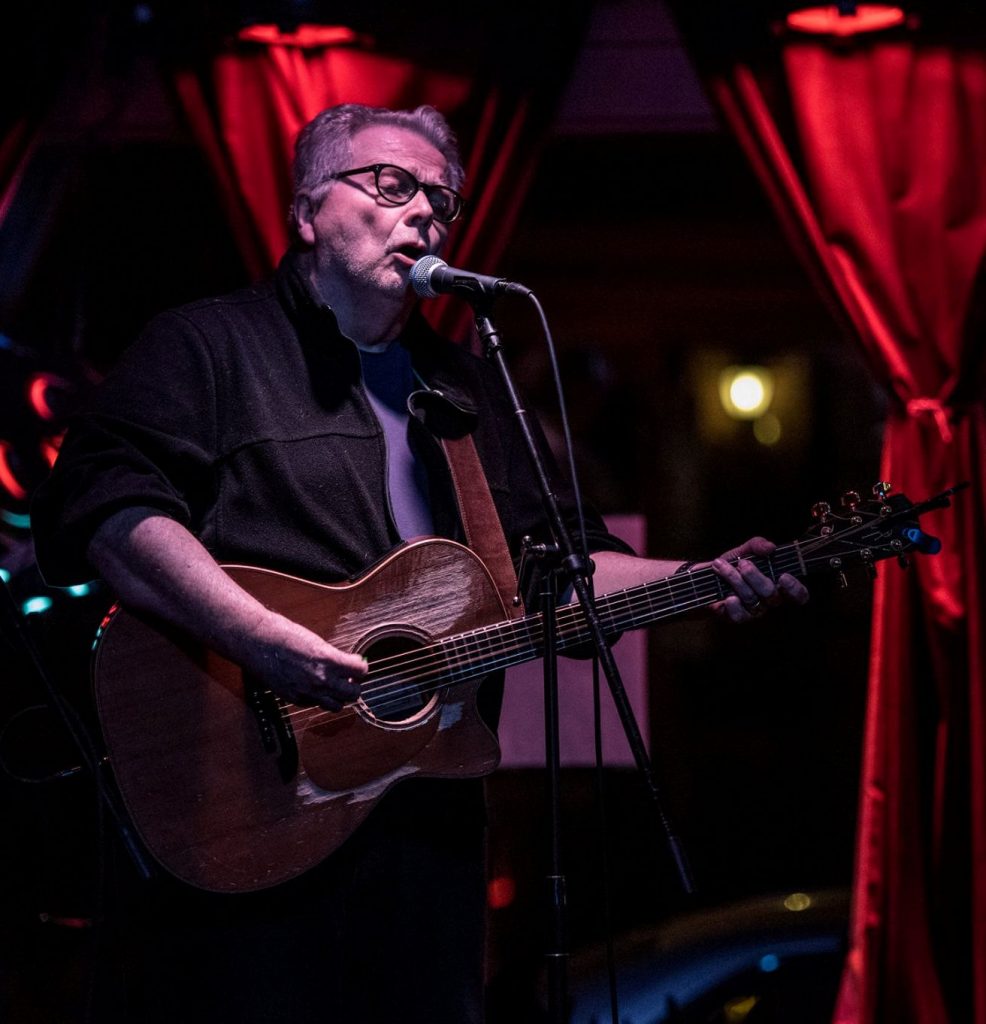 Singer/songwriter/bassist/producer Billy Zenn has been based in Columbus, Ohio for nearly 45 years. He'a released 5 CD's and a live DVD, with a full length album and 3 video singles slated to drop in 2020-2021.
Billy's played with the Midwest's best, including Willie Phoenix, Donna Mogavero, Rob Brumfiel, Jim Lynch, Barry Hayden and a host of others. He currently fronts Billy Zenn & The Enablers. as well as appearing solo as the occasion arises.
He's quick to credit anything but clean living and moral rectitude for his longevity in the music business.